We bring passion
You bring potential

DYNA Training (Pty) Ltd is an award winning and accredited supervisory, management and leadership training company. Through skills programmes, full qualifications and learnerships and non-credit bearing programmes, we bring advanced training to businesses across South Africa.
Established in 1976, DYNA Training has provided thousands of participants with the skills they need to establish long lasting leadership chains within the businesses they operate in; transforming organisations and creating an internal culture of performance
OUR ARRAY OF TRAINING SOLUTIONS
Creating flow in leadership chains
Customised learning
Global leadership series
Management skills
Supervisory skills
Team skills
Grass roots skills
Online facilitation
Our programmes have become a leadership benchmark for many top 300 companies and offer supported progression through the NQF levels. Our cost-effective results are not only rapid in delivery but also provide superior follow-up support to ensure that key elements of a business's strategy are implemented effectively
"We believe in potential. Our passion is helping others realise theirs."
OUR ADVANCED LEARNING METHODOLOGY
Practical learning
Replicating workplace challenges faced by learners.
Learner engagement
Moving the learner closer to a state of flow
Manager & peer engagement
Ensuring application of learning through engagement.
Visual learning
Visual representation helps learners capitalise on visual information processing.
Brain science
Create emotional connections during learning and application.
Learner driven active discussions
Learners drive the process, creating relevant workplace content.
Focus on application
Learning tools and on-site coaching provides structure and support.
Cross-pollination
Diverse backgrounds on our public programmes enables attitudinal changes.
Learn by doing
Unique learning situations promote motivation and increase attention.
Problem based learning
Increase motivation and emotional involvement, extending neural networks.
DOWNLOAD OUR COMPANY PROFILE
The Bigger Picture
We are part of the Workforce group of companies, a leading, trusted provider of leading human capital solutions across South Africa and beyond our borders. Services include staffing and outsourcing, healthcare, recruitment, financial, and training offerings. Workforce Holdings Limited is listed on the AltX board of the JSE, employing over 1 100 permanent staff and paying approximately 35 000 temporary contractors weekly.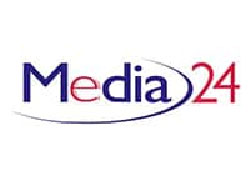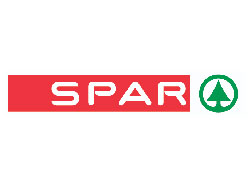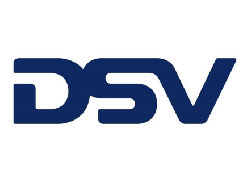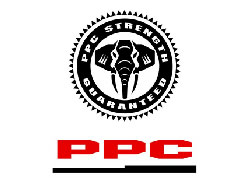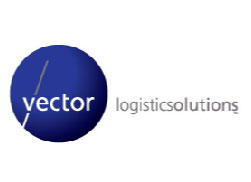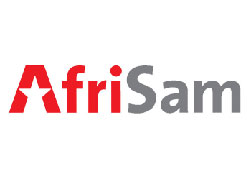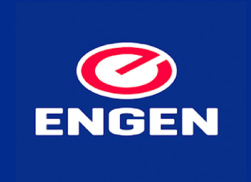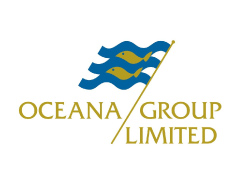 ACCREDITATION STATUS
Services SETA:
Accreditation Number: 0072
Valid until June 2023